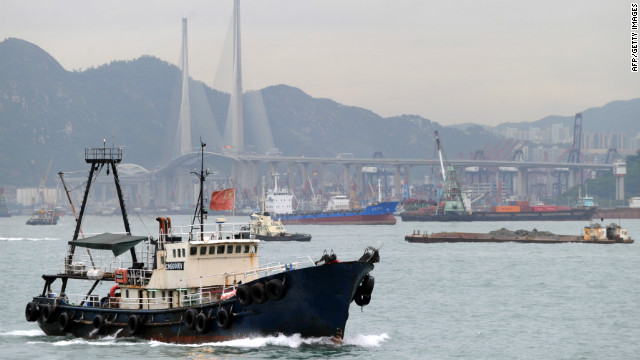 The Japanese coast guard said Tuesday that it had chased down and arrested a Chinese fisherman it found in waters near southern Japanese islands, taking his boat into custody.
Encounters between Chinese fishermen and the Japanese authorities have exacerbated tensions between Japan and China in the past over territorial boundaries in the East China Sea.
The Japanese coast guard said it had chased the Chinese boat for seven hours after finding it trying to collect corals near islands off the coast of Nagasaki. The coast guard arrested the boat's captain, adding that nobody was harmed in the process.
The coast guard has beefed up its patrols since November after it arrested another Chinese boat it said was illegally fishing in the same area.
Last year, Japan arrested the crew of a Chinese sailing vessel, prompting nationalist demonstrations in both countries and a war of words at the highest levels between Tokyo and Beijing. Read More