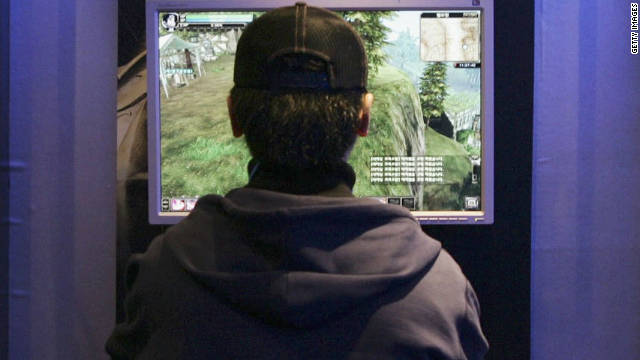 In its effort to curb game addiction among adolescents, South Korea pulled the plug this weekend on young gamers after midnight by blocking access to game websites, putting a hotly debated law into practice.
The new system called the "shutdown law," also referred to as the "Cinderella law," blocks those under the age of 16 from accessing gaming websites after midnight and has fueled heated anger among younger gamers and avid game fans. The new rule does not affect mobile games or certain games used on social networking websites.
As South Korea, which has one of the richest online gaming cultures in the world, tries to battle gaming addiction that has led to serious consequences, it struggles to find effective means to selectively help those in need. Roughly 8% of the population between the ages of 9 to 39 suffers from Internet addiction, according to a study conducted in 2010 by the National Information Society Agency (NIA), which runs a national Internet addiction counseling center. The addiction rate for those between 9 and 12 was highest at 14%, according to the NIA.
The government is heavily involved in treating people for gaming addiction by holding workshops on prevention education at schools and offering counseling for students with an addiction.
However, internet users have flooded the Ministry of Gender Equality and Family, which initiated the policy, website with postings calling the new measure "a waste of money," "idiotic" and "useless," and questioning whether it will prevent young gamers from playing into late hours.
more