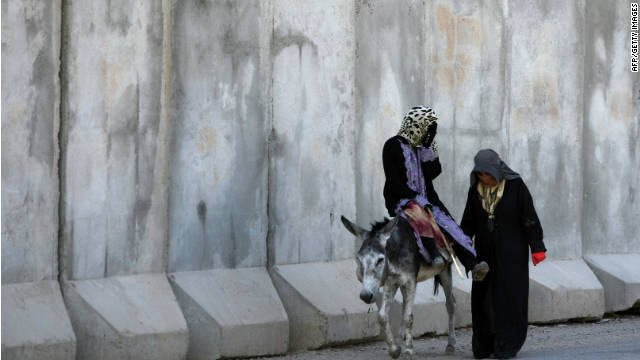 For thousands of Iraqi women and girls, the conflict that began in 2003 was only the start of their ordeals.
In the chaos of war and the confusion, lawlessness and poverty that followed, an untold number have become victims of sexual traffickers, some within Iraq and others sold over the borders.
But the problem of trafficking has gone almost unreported, kept in the shadows by a combination of corruption, religious and cultural taboo and lack of interest by the region's authorities in tackling it, researchers say.
A report released by the London-based non-governmental group Social Change for Education in the Middle East (SCEME) Wednesday hopes to change that.
Entitled Karamatuna, or Our Dignity, the study highlights the plight of girls as young as 10 or 12 who have been trafficked from post-war Iraq into countries including Syria, Jordan, Lebanon, United Arab Emirates and Saudi Arabia for sexual exploitation.
Other victims trafficked within Iraq end up in nightclubs or brothels, often in Baghdad, the report says. Some of those brothels "have been established purely to meet the demand created by United States service personnel," it adds.
more