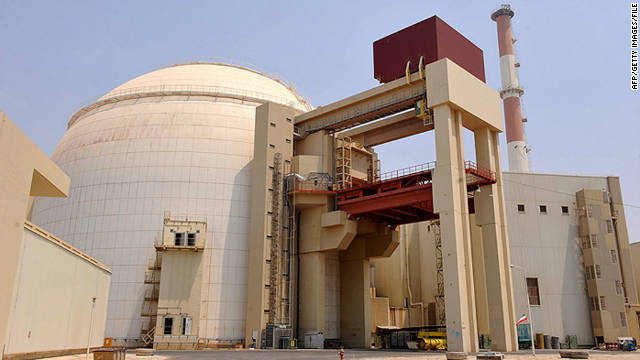 Russia called new sanctions against Iran "unacceptable," saying the new punishments would hurt efforts to talk with Tehran.
The Russian Foreign Ministry posted a statement Tuesday, a day after the United States announced tougher sanctions against Iran -- joining Britain and Canada in a coordinated effort to tighten the screws around the country's suspected nuclear weapons program.
"Russia sees such extraterritorial measures as unacceptable and against international law," the statement says. "Such a practice seriously obstructs advancement toward a constructive dialogue with Tehran. Stronger sanction pressure, which some of our partners see almost as a goal in itself, will not encourage Iran to sit down at the negotiating table."
On Monday, U.S. Secretary of State Hillary Clinton said the new measures target Iran's petrochemical industry and its oil and gas business. The United States also said Iran is a "primary money laundering concern."
Clinton said she expects additional sanctions by other international partners and that taken together "these measures represent a significant ratcheting up of pressure on Iran, its sources of income and its illegal activities."
more