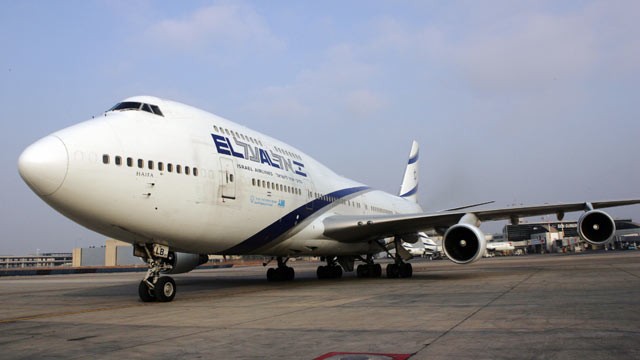 Israel is reportedly speeding up plans to put an anti-missile laser system on its commercial airplanes amid fears missing Libyan rockets may have fallen into the hands of Palestinian militants -- a security move that a U.S. airline official said would not be worth the cost for the American fleet.
An Israeli defense official said today all Israeli passenger planes would be outfitted with a laser-based system meant to "blind" heat-seeking missiles "within months," about a year ahead of schedule, according to reports by The Associated Press and Reuters.
Though the system has been in development since 2002, Israeli defense officials said its implementation was put on the fast track after reports emerged that thousands of heat-seeking, shoulder-fired missiles were left unguarded in Libyan weapons depots and subsequently looted during the chaos of the revolution. Last month Egyptian authorities told The Washington Post they had intercepted some missiles in smuggling tunnels between the Sinai Peninsula and the Palestinian territory of Gaza, just miles from the Israeli border.
more