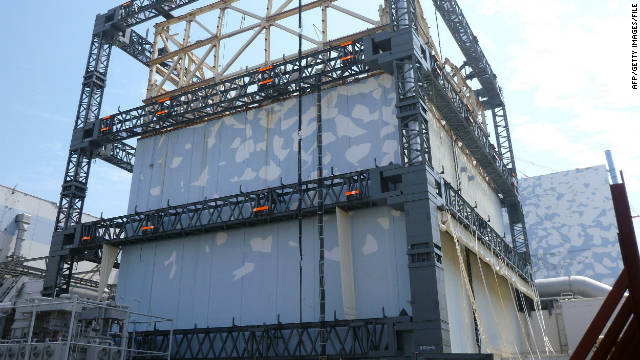 The decommissioning of four reactors at the crippled Fukushima Daiichi nuclear power plant will likely take more than 30 years to complete, according to a report by Japanese officials.
The draft report, released by Japan's Atomic Energy Commission of the Cabinet Office on Friday, said the removal of debris -- or nuclear fuel -- should begin by the end of 2021.
"We set a goal to start taking out the debris within a 10-year period, and it is estimated that it would take 30 years or more (after the cold shutdown) to finish decommissioning because the process at Fukushima would be complicated," the report states.
Last month, the plant's owner -- Tokyo Electric Power Company -- said engineers might be able to complete the cold shutdown of damaged reactors by the end of the year. Read More