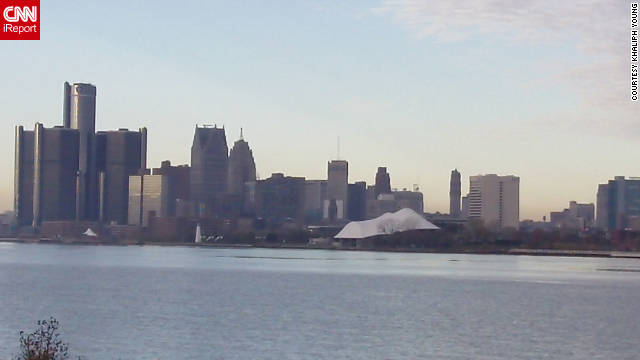 It's a race against the clock in Detroit.
The home to America's Big Three automakers has until spring to straighten out its budget problems or the city could face bankruptcy or, worse, potential default on its largest debt obligations.
"Without change, the city could run out of cash by April, with the potential cash shortfall of $45 million by the end of the fiscal year," Mayor Dave Bing said in an address to Detroit residents Wednesday night.
The mayor said $40 million could be saved in the city's budget through pension reform, cuts to medical care costs, and strategic layoffs -- all key points in the budget reform proposal he announced in the televised speech.
While many government jobs are on the chopping block under the mayor's proposal, many more could be lost if major changes are not made to the government's deficit, warns David L. Littmann, senior economist with the Mackinac Center for Public Policy.
more