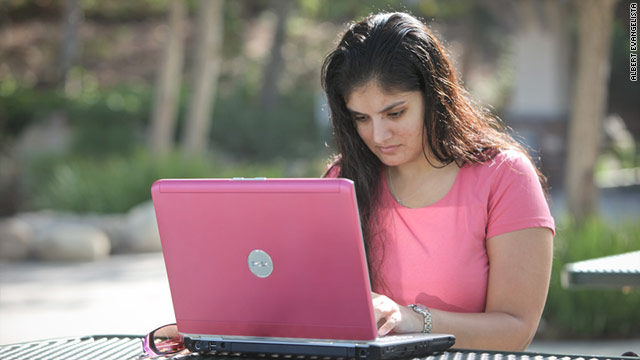 Sukhraj Beasla's parents boast that their successful daughter works at a bank. The problem is that it's all a lie -- she was laid off more than two years ago.
The tentacles of this lie taunt her, adding to mounting familial pressure to get it together.
When Beasla visits her parents in Northern California and they go out to dinner or their temple, they brag right along with the other parents. Beasla has no choice but to play along with the lie.
"I have to go there and tell them I was able to get my next promotion and that I'm on track and that there's no way the company would let me go because I'm such a valuable asset and all this bulls***," Beasla said.
Beasla, who is 30, has been living off part-time work since she lost her job in February 2009 as a project manager and later as a trust manager for LaSalle Bank.
She earned an annual salary between $65,000 to $70,000 and was about to be promoted to an assistant vice president, but layoffs came instead.
Now she's making roughly $1,200 in a bad month and $2,000 when times are good. Her estimated yearly income will be from $15,000 to $25,000 this year.
more