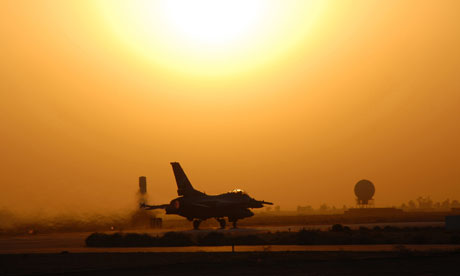 On his first trip to Asia as defense secretary, Leon Panetta intends to stress a U.S. commitment to strengthening ties with key allies and partner countries while keeping a wary eye on China's military buildup.
Panetta was embarking Friday on a weeklong tour, with stops in Indonesia, Japan and Korea. In addition to meetings with government officials, he planned to hold town hall-style sessions with U.S. troops in Japan and Korea, where land, air and naval bases form the core of the U.S. military presence in Asia.
Panetta's trip comes amid a broad effort by the Obama administration to shift more of its national security focus toward Asia. Now that the Iraq war is ending and the administration has set 2014 as the target date for completing its combat mission in Afghanistan, the White House wants to attend more closely to relationships and rivalries in the Asia-Pacific region, where fears of China are on the rise.
President Barack Obama himself plans to visit Bali in November to attend an East Asia summit meeting, following a visit to Australia. He also will host a meeting of Asia-Pacific leaders in Hawaii in November.
In Indonesia, the first stop of his week-long Asia tour, Panetta planned to attend a meeting of defense ministers of the 10-member Association of Southeast Asian Nations. The talks will be held on Bali, the resort island where a terrorist bombing in 2002 killed 202 people, many of them foreign tourists.
Indonesia, a predominantly Muslim nation, has been hit by a string of terrorist attacks since then.
more