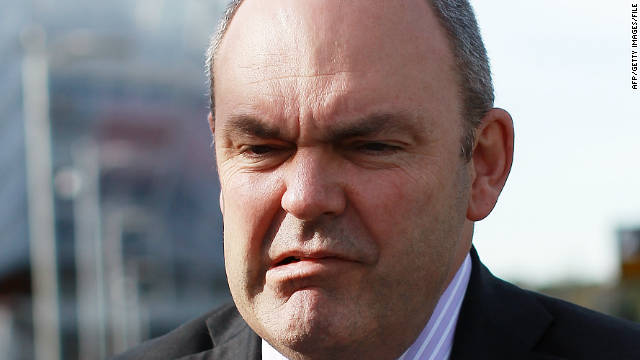 Response teams battled Friday to contain a spill of oil from a large cargo ship stranded off the New Zealand coast.
The MV Rena, a Liberian-flagged vessel, started leaking oil early Wednesday off Tauranga, on the North Island, after the vessel struck a reef.
Some oil-soaked dead birds have been found in the area surrounding the ship, Maritime New Zealand said.
Four little blue penguins and two shags were rescued Friday afternoon from a nearby island by trained oiled wildlife responders, the government agency said, and are being treated.
Maritime New Zealand's commander at the scene, Rob Service, said teams were inspecting beaches where the public had reported sighting oil but none had yet been found.
Almost all the 1,700 cubic meters (450,000 gallons) of heavy fuel oil carried by the ship was still contained within the vessel's hull, he said in a prepared statement.
But the operation to remove the oil, being led by Svitzer Salvage, would be complex, he said, adding: "There is no way of doing this quickly."
http://edition.cnn.com/2011/10/07/world/asia/new-zealand-oil-spill/index.html?hpt=hp_t2