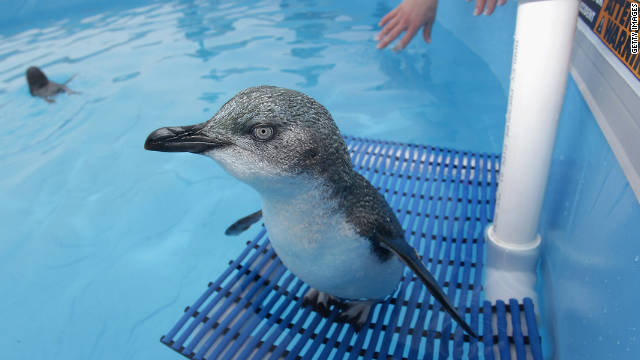 The captain of a container ship that ran aground on a reef off the coast of New Zealand causing it to leak oil into the sea has been arrested and charged, officials say.
The captain will appear in court on Wednesday on the charge of "operating a vessel in a manner causing unnecessary danger or risk."
If convicted, he faces a maximum fine of $7,800, or up to 12 months imprisonment. New Zealand's oil spill response agency, Maritime New Zealand (MNZ), said it is likely more charges will follow.
The Rena, a Liberian-flagged vessel, struck the Astrolabe Reef, about 12 nautical miles off the city of Tauranga, on the North Island, a week ago.
Hundreds of tonnes of fuel oil have leaked from the ship, leading New Zealand's environment minister, Nick Smith, to call the spill the country's most significant maritime environmental disaster.
MNZ estimates that 200-300 tonnes of oil have leaked from the vessel, which was carrying 1,700 cubic meters (450,000 gallons) of fuel. The agency said a "significant" amount of oil is expected to come ashore within days between the towns of Mount Maunganui and Maketu in the North Island's Bay of Plenty.
Clumps of oil have washed onto Mount Maunganui beach near Tauranga and 53 dead birds have been found and 17 other oil-soaked birds are being treated at a rescue center, MNZ said. Read More