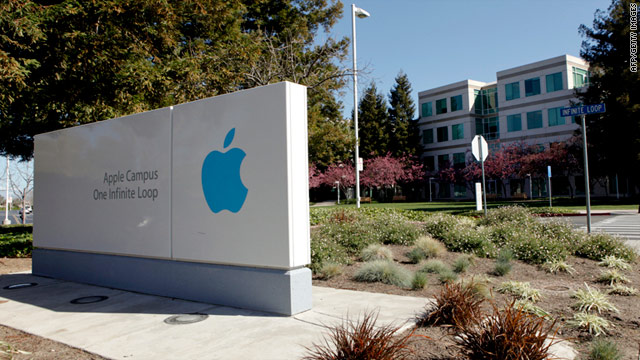 Police officials said they helped Apple investigators, who searched a man's home here recently.
They were reportedly looking for a prototype of the next iPhone that an Apple employee left in a bar in San Francisco's Mission neighborhood, according to CNET. Apple had contacted the police claiming the prototype is invaluable, the report says.
Four San Francisco Police officers escorted Apple investigators to a home in the city's Bernal Heights neighborhood, the statement said. The two Apple employees searched the home while the officers waited outside, police said. They did not find the item there and declined to file a police report, according to the statement.
An Apple spokesman declined to comment.
A city police official declined to comment to CNN and referred reporters to the news release. Earlier this week, officials said they had no record of an investigation.
In the statement sent to CNN and other news media late Friday, police did not describe what "lost item" Apple was looking for. However, the file name of that news release is "iphone5.doc," as Reuters pointed out.
more