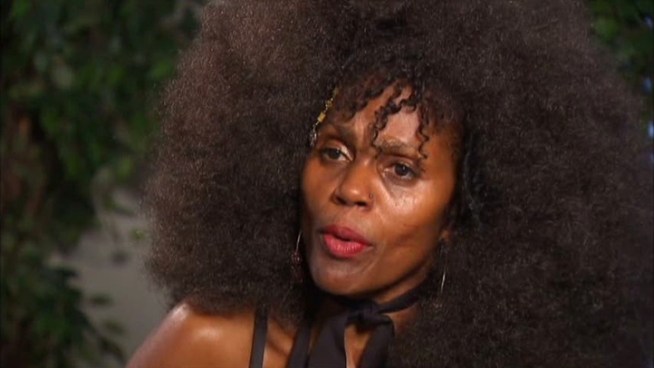 Is it possible to hide weapons in your hair?
The Transportation Security Administration thinks so.
Dallas resident Isis Brantley said she was stopped on Monday at Hartsfield-Jackson International Airport in Atlanta after she went through security.
Brantley said an agent asked her if someone had checked her hair. She said no one had and continued on her way. She then heard someone yelling as she went down the escalator to catch her flight.
"I just heard these voices saying, 'Hey you, hey you, ma'am, stop. Stop -- the lady with the hair, you," she said.
Two TSA agents told her she could not go any further until they checked her hair for explosives, Brantley said.
She said she reluctantly allowed them to do it. The agents patted her hair down right there instead of asking to return to a private area for screening.
"And so she started patting my hair, and I was in tears at that point," Brantley said. "And she was digging in my scalp."
She said the experience was very humiliating.
"I was outraged," Brantley said. "I was humiliated. I was confused."
more