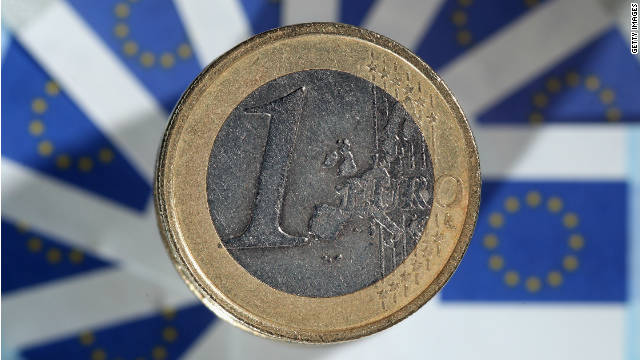 The window for resolving the eurozone's sovereign debt crisis is closing more quickly than policymakers anticipated.
Choices on Greece and the future of the euro that were once considered a long way off now must be settled within weeks.
Eurozone governments, many facing growing public disquiet, must now address three overlapping policy discussions for stepping up their response to the crisis. Once-unthinkable proposals for fiscal union and shared responsibility for sovereign debt are now being hurriedly readied for ministerial discussion.
Senior European officials hope that by the time of a summit of European Union leaders in October, they will have: put in place powers for the eurozone's €440bn rescue fund; agreed on the need to expand the fund's firepower; and presented plans for further economic integration. But policymakers still have to work out countless disagreements that could doom the process.
more