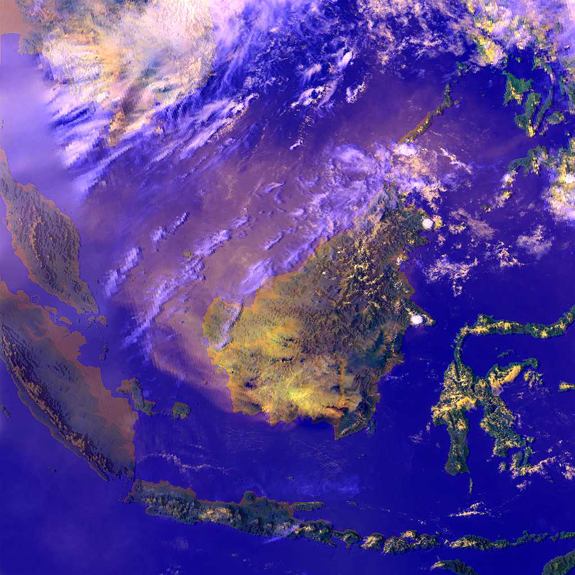 Indonesia have begun cloud-seeding operations over the island of Sumatra in an attempt to trigger rain to put out fires creating thick blankets of haze over parts of Sumatra and neighboring Singapore and Malaysia.
Sutopo Purwo Nugroho, a spokesman for Indonesia's National Disaster Mitigation Agency (BNPB), said that three Spanish-built CASA 212-200 aircraft were deployed on Friday to Sumatra. The rain-inducing operations will continue in three specific areas for the next 90 days, Sutopo told CNN.
According to the agency, the number of hot spots in South Sumatra in September has reached 1,241. Hundreds more have been detected on the island of Kalimantan, which is Indonesia's side of Borneo island.
South Sumatra has the highest number of hot spots, or areas of high temperatures that could indicate peat or forest fires. Sutopo says ground operations to extinguish the fires are also ongoing. These include spraying, controlled burning, building trenches to limit the spread of the fire and sluices around the burning peat.
more