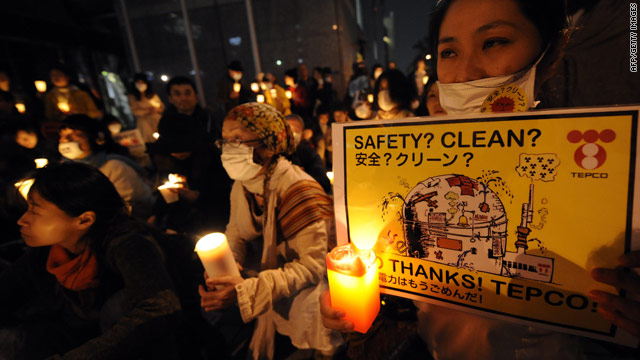 Working at the weekend in sweltering offices and meager use of electrical devices in a country known for its gadgets: This is the new reality in Japan.
Six months after the March 11 earthquake, tsunami and Fukushima Daiichi nuclear meltdown, Japan is still struggling to get back to pre-quake power generation.
Across the country energy production is down 7% on last summer; in greater Tokyo power generation has fallen by 20%. To avoid blackouts, the government told big industrial energy consumers to cut their power usage by 15% over the summer.
Nearly all companies hit their targets or exceeded them, but it's been tough on everyone.
No one knows that better than Nissan Motors' Chief Operating Officer Toshiyuki Shiga, who's had to implement the measures. He talks of the "sacrifices" made by his thousands of employees.
more