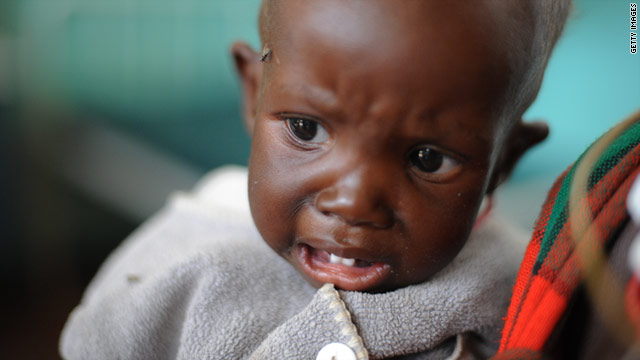 As the Horn of Africa struggles to deal with its worst drought in more than half a century, rising food prices are adding to growing hunger in Kenya.
Wolfgang Fengler, the World Bank's lead economist for Kenya, describes increasing food prices as a "silent crisis" that has been building up.
"It's a crisis because this region is still a poor region where half the population and more live below $2 a day," says Fengler. "They spend on average half of their income on food. And obviously if prices go up, then they reduce the food intake."
Last week, data released by The Kenya National Bureau of Statistics showed that the country's inflation increased for the ninth consecutive month in July to 15.53% year-on-year, compared to 14.49% in June.
(more)