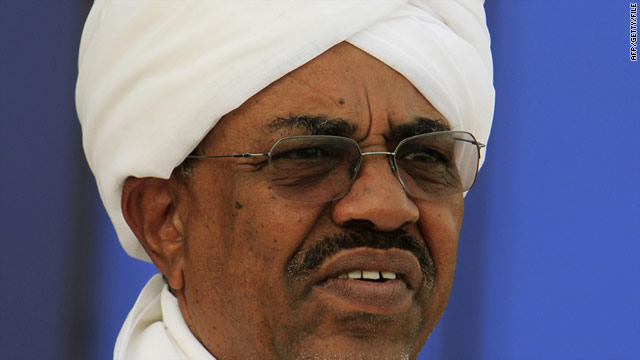 The Sudan government is targeting a border region with airstrikes -- forcing residents to live in caves and under the bushes to avoid the "indiscriminate" bombardments, according to international rights groups.
At least 26 people have died and dozens wounded in the airstrikes in the Nuba Mountain areas of South Kordofan state, rights groups said.
The attacks started in June, and have forced more than 150,000 people to flee their homes, Human Rights Watch and Amnesty International said in a statement Tuesday.
"Displaced communities forced out of their homes by the repeated bombing live in harsh conditions in caves, on mountaintops, under trees, and in the bush far from towns."
Displaced families told researchers from the rights groups they were eating berries and leaves to survive, Amnesty said.
The researchers, who were on the ground, witnessed some of the attacks, according to rights groups.
more