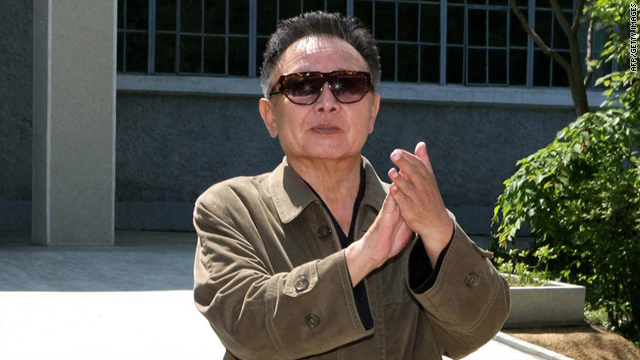 North Korea's leader Kim Jong Il arrived in Russia on Saturday to meet with President Dmitry Medvedev, authorities said.
Kim is scheduled to visit Siberia and the country's eastern region, according to a statement on Medvedev's website.
"The meeting with Mr. Medvedev is the main event on his program," the statement said.
The statement and North Korea's state media did not say what the two leaders will discuss.
Earlier this month, North Korea again called for the resumption of the so-called six-party talks without preconditions. North Korea pulled out of six-party talks in 2008.
The six-party talks involved China, Japan, Russia, South Korea, North Korea and the United States. The goal was nuclear disarmament on the Korean peninsula.
North Korea has called for the resumption of six-party talks without preconditions before. The United States and South Korea, however, have insisted on some tangible demonstration that North Korea is serious about denuclearization. Read More