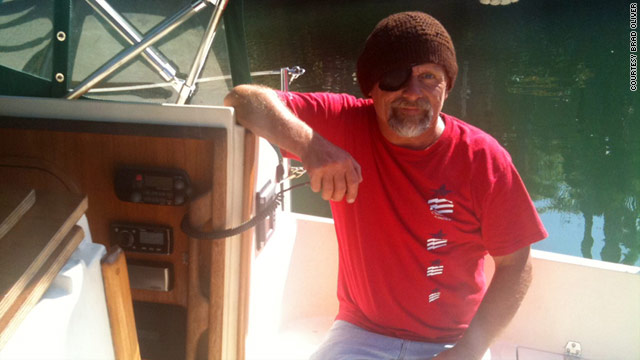 Veteran sailor Dennis Howard is preparing for one of the most challenging journeys of his life -- a solo voyage around the world.
But on top of all the dangers associated with such a trip, including sleep deprivation, stormy seas and the threat of pirates, the 62-year-old American has an additional challenge to face.
Howard is legally blind.
"There's no question in my mind that I can do this," he said. "There is also no question in my mind that I absolutely have to take it seriously 24/7, I need to be vigilant."
After suffering a severe form of glaucoma, which causes damage to the optic nerves, Howard had his right eye removed and lost most of the vision in his left.
more