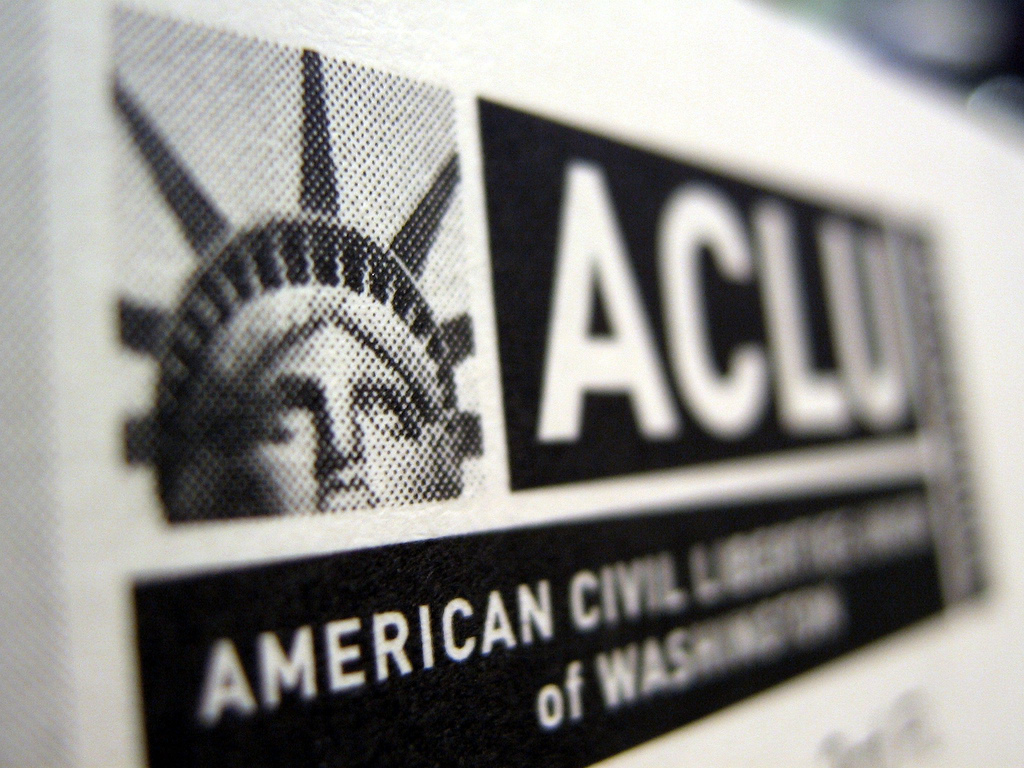 Ever wonder how police might be collecting information from your Facebook profile?
If recent Freedom of Information Act (FOIA) requests [PDF] filed by the American Civil Liberties Union (ACLU) are successful, you may find out.
This month 34 ACLU affiliates across the country filed requests with 379 law enforcement agencies to find out how they obtain and use cell phone location data, as well as data from social networking and book services sites, GPS tracking devices, automatic license plate readers and other digital technologies.
"Part of the problem is that these surveillance technologies are shrouded in secrecy," Lynda Lye, a staff attorney with the ACLU of Northern California, told California Watch. Critics like Lye argue that because privacy laws have not kept pace with technology, legal gray areas make it easy for law enforcement to collect information through digital monitoring with no oversight.
In particular, the debate over cell phone location tracking has intensified since it was discovered earlier this year that Apple stored iPhone location data without explicit consent from users. Last month, National Security Agency (NSA) general counsel Matthew Olsen told the Senate Select Committee on Intelligence that in "certain circumstances" the NSA may have the authority to track U.S. citizens by intercepting location data from mobile-devices. Though he did not explain those circumstances, Olsen promised the committee a memo by September.
more