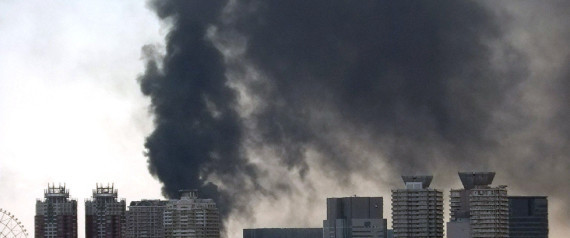 The UN's top nuclear official says the world's reliance on atomic power will continue to grow, despite the crisis at Japan's Fukushima plant.
Yukiya Amano, head of the International Atomic Energy Agency (IAEA), said many countries believed nuclear power was needed to combat global warming.
Mr Amano visited the Fukushima plant on Monday for the first time since it was crippled by the earthquake and tsunami.
He said he supported Tokyo's plan to shut the plant by January.
Since the 11 March disaster caused partial meltdowns at three of Fukushima's reactors, a global debate has raged about the future of nuclear power.
Germany has announced plans to abandon nuclear entirely, and Japanese Prime Minister Naoto Kan has floated the idea of a nuclear-free Japan.
(more)