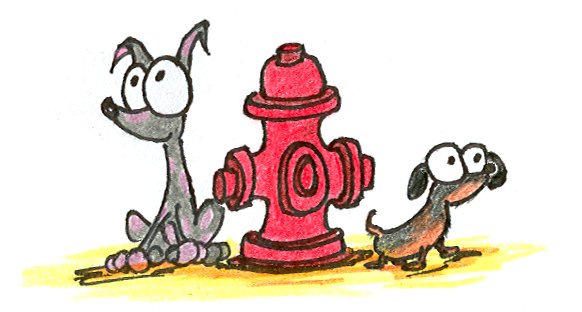 Water agency officials hope that rewards offered Friday will flush out whoever stole more than 60 fire hydrants, manhole covers and other pieces of utility equipment throughout Riverside County.
The Eastern and Western municipal water districts are each offering $500 for tips that lead to the arrest and conviction of the thieves, whose actions are not only costing the utilities money, but "endangering communities," according to a joint statement released by the agencies.
Officials pointed out that missing hydrants prevent fire crews from accessing badly needed water supplies during a blaze, and missing manhole covers put drivers at risk.
The fact that the thieves are dislodging fire hydrants without triggering a flood reflects a "level of sophistication" that could indicate the suspects have experience with plumbing or similar work, according to Western Municipal Water District spokeswoman Michele McKinney-Underwood.
"Whoever is doing this must have the ability and know-how to turn off the valve," she said.
In addition to hydrants and manhole covers, thieves have stolen backflow devices, which control irrigation and prevent contamination of a resident's water source.
The thefts have increased in frequency over the last two months but have been an ongoing problem since the prices of copper, aluminum and other base metals began rising a few years ago, according to the water agencies.
(read more)