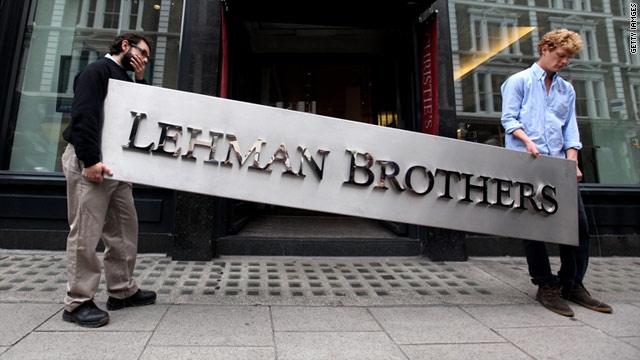 From Hong Kong to New York, investors are watching the events unfold in Greece with a dreaded sense of déjà vu.
The reality gap looming in Athens between what ordinary Greeks want and what their politicians can realistically achieve has ramifications that could ripple far beyond the Aegean shores.
The only thing that is certain for now is that the longer the impasse lasts, the more devastating its consequences will be – not just for Greece- but for other cash strapped countries that share the euro as well as Europe's trading partners further afield.
As the IMF prepares to hand out yet another eye-watering chunk of bailout funds to Greece, it may appear to some like a parent handing cash to a spoiled child - even if they haven't done their homework.
However the Greeks protesting from the Parthenon to the Parliament this week are not children. They are men and women coping with the most precipitous decline in living standards their generation has known. (read more)